America's coolest small town - Hammondsport!
Office Hours for Check-in - April 7th through October 22, 2017
Any check-in's after office hours will have to be pre-arranged.
Spring: Thursday, Friday & Saturday 3-8*
Summer & Fall: Sunday - Thurday 3-8, Friday & Saturday 3-10
*During the spring, if you have a reservation on Monday, Tuesday, Wednesday or Sunday, the office will open at 3pm for check-ins.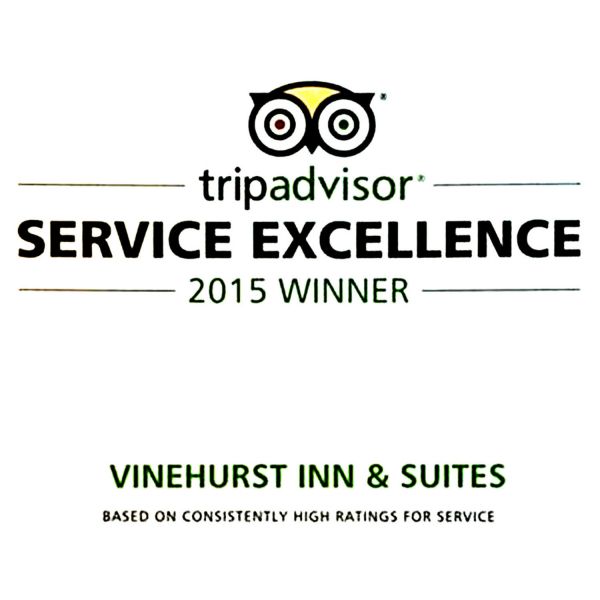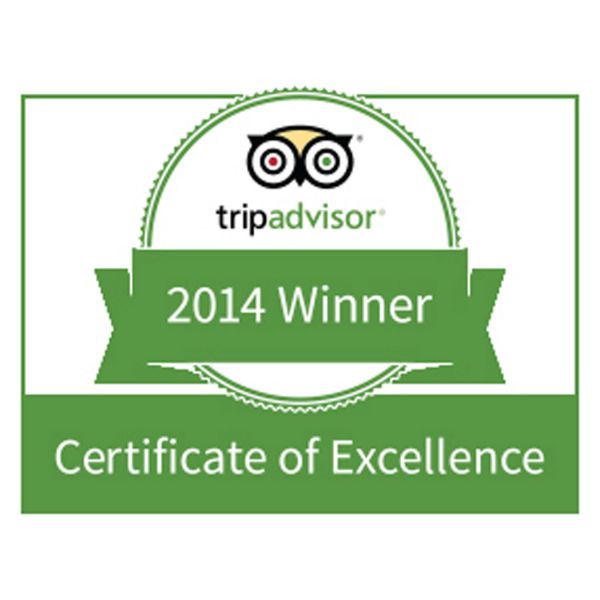 About Us & Our Community Involvement - As a family-operated and Veteran-owned small business, the Vinehurst Inn & Suites is a great place to start your Finger Lakes adventure! Involvement in our community is a special part of our trade. Learn more.
Gift Certificates are available - Any gift certificate purchase will also include a $10 off coupon for ZaZen Massage located in the village of Hammondsport! Order here.
Yoga at the Vinehurst with Elisa - The Vinehurst Inn & Suites will be introducing "Yoga at the Vinehurst with Elisa" for the 2017 season! It's a great form of exercise for ALL AGES and BODY STYLES. It combines movement, breath and chanting to awaken the spirit, energize the body and relax the mind. Learn more.