America's coolest small town - Hammondsport!
Call and ask about this weeks specials!  Use code 007!
Regular Office & Lobby Hours 
7:00am - 11am
2:30pm - 10pm 
For early, or after hours check-in's, please call 801.472.9865 or 801.234.0162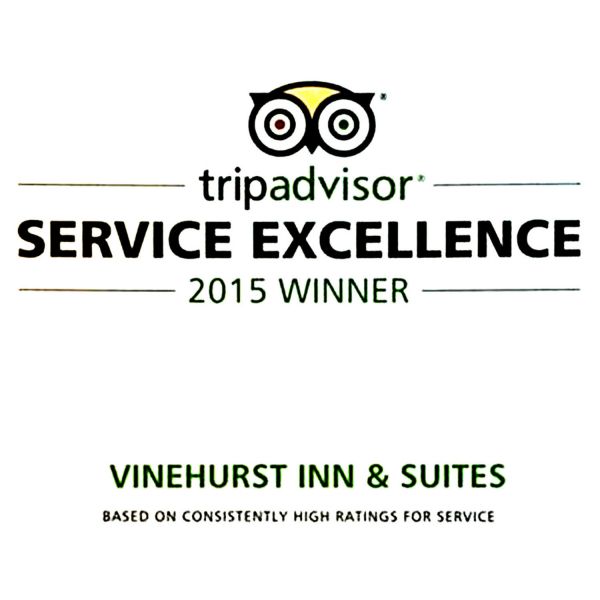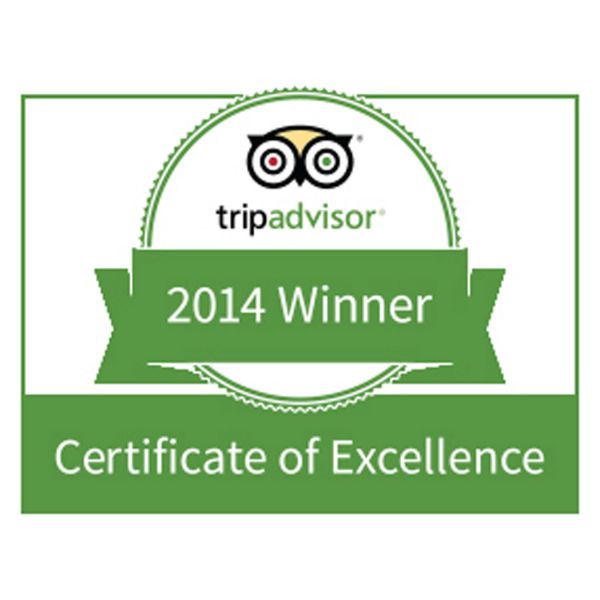 About Us & Our Community Involvement -  The best way to describe us is, if Route 66 would have extended past Chicago!  This boutique roadside gem tells a story!  Guests return year after year, freqeuntly calling us their, "home away from home,"  which is truly why we love what we do. This is where you come to make memories, laugh, and rest.  The Vinehurst Inn & Suites is family-owned and operated, a great value, and the perfect place to start your Finger Lakes adventure!
Involvement in our community is a special part of our trade. Learn more.
Gift Certificates are available - Any gift certificate purchase will also include a $10 off coupon for ZaZen Massage located in the village of Hammondsport! Order here.